Rolling Heads Archaeological Site, Bahamas
Welcome
Hi, my name is Brittany Mistretta. Thank you for your interest in my research! I'm a Ph.D. Candidate at the University of Florida and Florida Museum of Natural History, specializing in archaeology and working towards certificates in Museum Studies and Digital Humanities. Joining these programs has given me the fortunate opportunity to work with one of the best environmental archaeology comparative collections in the world, access to quality technological resources, a supportive community of talented mentors and peers, and the possibility to explore my multifaceted approach to archaeology.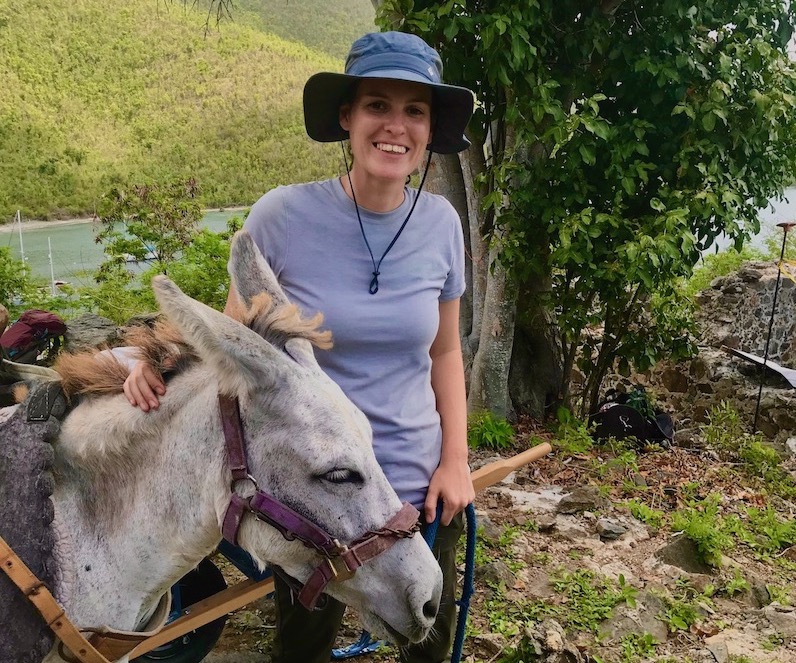 Archaeology and natural history museum collections are invaluable to my research, which draws on human behavioral ecology, biodiversity studies, and zooarchaeological analysis to examine how people in the Caribbean interacted with animals and the environment during pre-Columbian periods. My research also integrates 3D printing of cultural heritage materials as mechanisms for outreach and education.
Please take a look around! Feel free to contact me if you have questions, comments, or an interest in collaborating.